God blesses those whose hearts are pure, for they will see God.

Worship Services Times:

 School Sunday 

9:45 A.M.

Sunday Morning

10:00 A.M.  

Welcome To Salem Spirit Of Life Church

Welcome! Our church community exists to meet the needs of its members, and to help those members in times of hardship.   We worship together as a community of believers. We support one another's values and beliefs. We nurture the faith of our members in a variety of ways including adult education programs, pot lucks and other social events.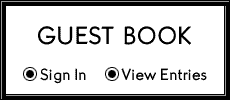 REV. DR. DON ECK CHAPLAIN

SALEM SPIRIT OF LIFE CHURCH    1775 32nd PLACE NE      SALEM, OR 97301        503-689-1436